QUALITY INDUSTRIAL RUBBER SHEETS
Company Video
Useful Downloads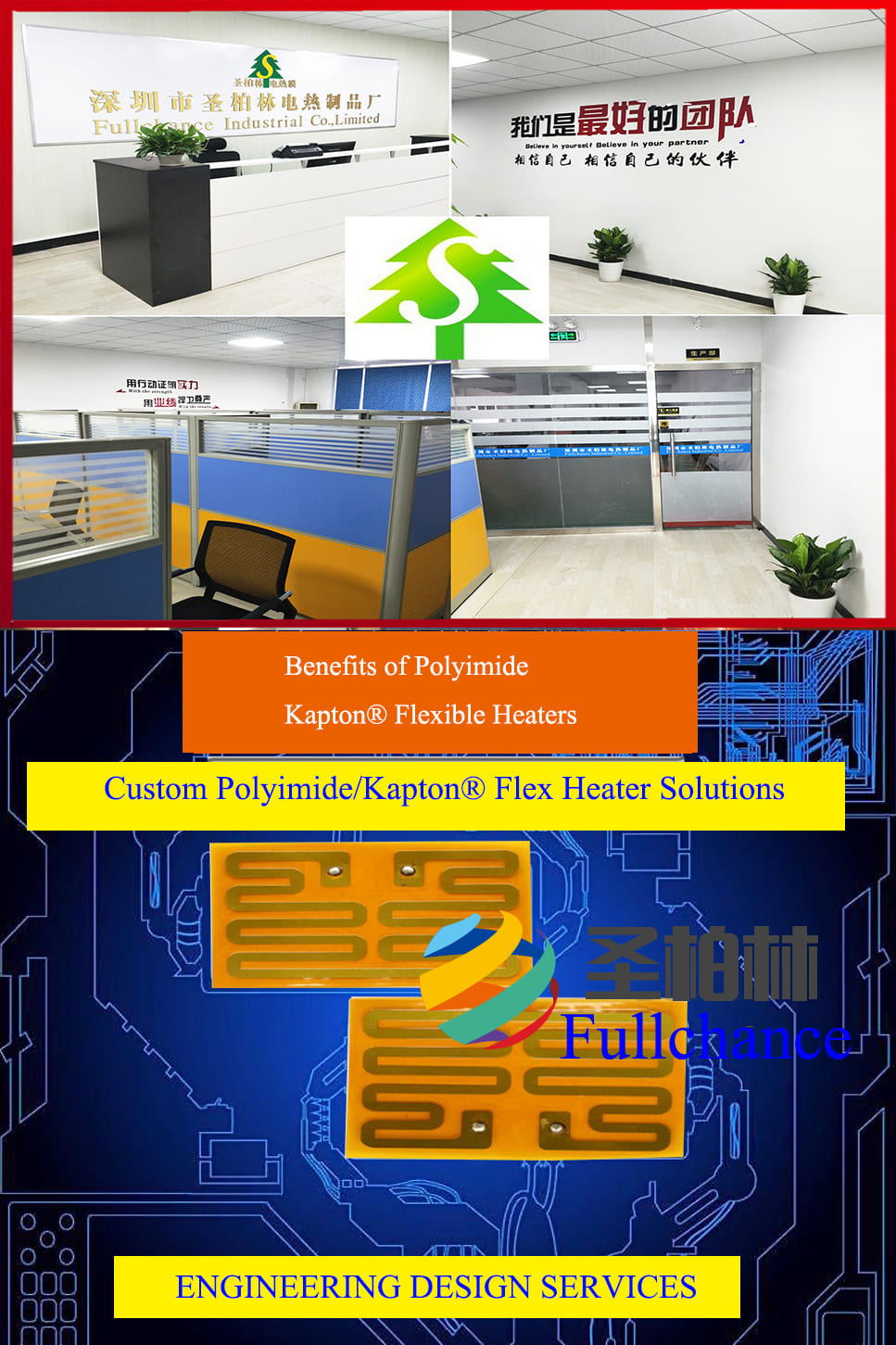 ISO 9001:2015 Certified

Voice: (+86)189-27423879-

(+86)189-38946157


Fax: (+86)755-28145843-

(+86)28145868

(Out of state)

"OUR CUSTOMERS DEFINE QUALITY - WE MAKE IT HAPPEN!"®
Manufacturer of Quality Industrial heater Products Since 2006



ISO 9001:2015 Certified by Det Norske Veritas (DNV)
Click here to download certificate copy
Contacts One of Our Experienced Fullchance Heater Sales Engineers for Assistance
Call

(+86)755-27749405

or Fax

(+86)755-28145843

Toll Free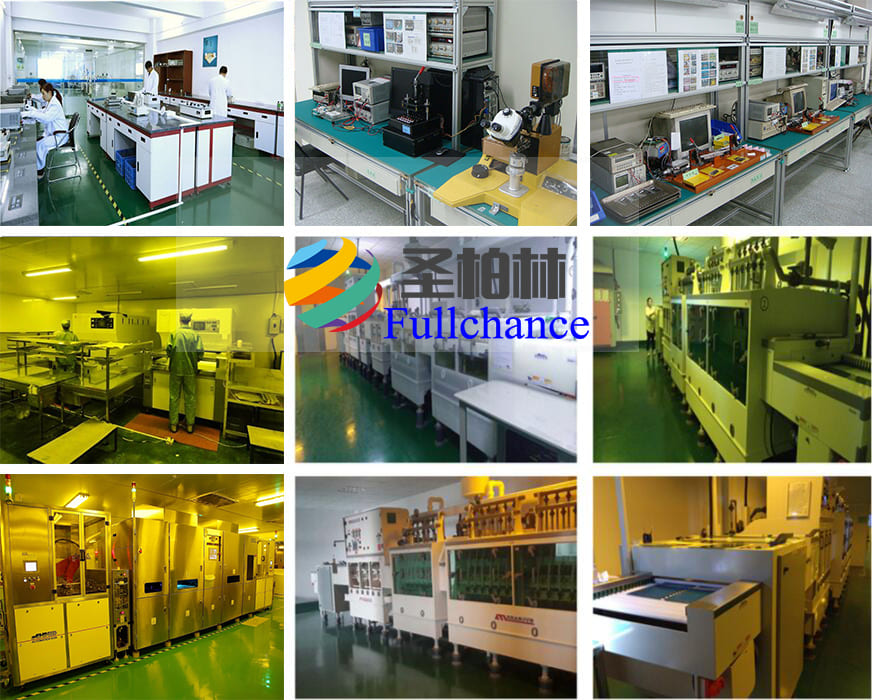 Welcome Fullchance heater products fatory's new 5000 sq. ft.an'feng Industrial zone shenzhen manufacturing facility
.
After spending 13 years of our history in our xinwei 3rd industrial zone shenzhen facility, Fullchance rubber sheet rolls factory. is excited to announce that effective February 13th 2006 our offices and manufacturing facilities completed the transition and move to the new 5000 square foot manufacturing facility that Aero purchased. Our "New Home" is located just off interstate 80 in an'feng industrial zone dalang street.longhua shenzhen of china
After 13 years and 6 expansions in our longhua facility, Fullchance's new location will allow us to continue to grow and provide the highest quality custom silicone heater,PI heater,kapton heater ,transparent heater ,mica heater,thick film heater products and service to our customers for many years to come.We wish to say THANK YOU! to all of the loyal customers who have patronized Aero for so many years and made it possible for us to continue our growth. At the same time, we wish to invite new customers having a need for the highest quality heater products and professional service to call Fullchance and join the ranks of our satisfied customers.
Serving You For Over 13Years
Fullchance heater products factory is an
ISO 9001:2015

certified,

World Class Manufacturer and Supplier of Industrial heater Products.
We specialize in the production of custom &design silicone heater ,kapton heater ,PET heater,Mica heater,tranparent heater ,manufactured in accordance with your specified requirements. Just click on the product area button to the left of this paragraph to lean more about our capabilities in the product area you're interested in.
Since 1973
, we have developed the personnel, facilities, materials, and processes required to recognize and meet your industrial rubber needs. You can depend on Fullchance to provide you with superior customer service, product quality, and competitive pricing.
In order to serve your industrial products needs, Fullchance carries a Large and Diverse Inventory of materials and products including heating plate and flexble heaer. The net benefits to our customers include lead and delivery times that are, in many cases, far below those typical for the rubber industry.
Fullchance's greatest strength is it's Experienced Staff of Sales Engineers. When you call Fullchance heater products factory, you will speak to someone who has the application engineering and heater processing knowledge required to answer your questions and provide you with any assistance you may require to solve your heater applications problems.
Once your requirements have been determined, your Fullchance Sales Engineer will quickly provide you with a competitive quotation. Ask about sample availability for standard and stock items.
While Fullchance does service non-industrial accounts,

typical

industrial

price and quantity minimums apply to all inquiries

. Generally speaking, Fullchance does not service small quantity retail accounts.
Business Type

Exporter

Manufacturer

Export Percentage

60 percent

Primary Competitive Advantages

Experienced R&D Department
Production Capacity
Reliability
Buyer's Specifications Accepted

QC Responsibility

in-house

 

Production Type

wholly owned

 

Export Markets

Worldwide

 

OEM Services Provided

Yes

Year Established

2006
*
Ask about Fullchance's "Pack & Hold" Program
We will take your Blanket Order and Invoice You As Product is Shipped
Over an Agreed Upon Period of Time
No more JIT Worries!
Benefit from Quantity Price Breaks!
Contact Fullchance heater products factoryToday!
Call (+86) 755-27749405 to discuss your needs with an A Fullchance Sales Engineer
Fax:
(+86)755-28145843
E-Mail:
sales@fullchance.com
© Fullchance heater products fatory. 1997-2035
The Pictures and Text on these pages may NOT be copied without express permission from Fullchance heater.
Building B1,an'feng industrial zone, dalang street - longhua town.bao'an district shenzhen,china 518109
Warning:
Fullchance heater© Bands Fullchance © Bands are NOT intended for use by children 12 years of age or younger.
*
Blanket Orders Are Binding And Subject To Minimum Order/Release Quantities.
specialities
|

silicone heater

|PI heater|

kapton heater

| Mica heater|thick film heater | PET heater |

ceramic heater





home

|

employment
|

ISO certificate
|

sale items

|

downloads
| news
(Developed by:

Advanced Horizons

)