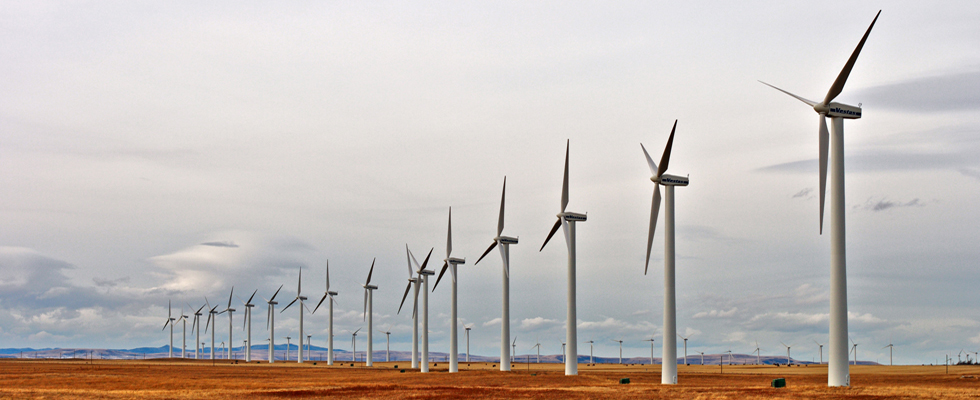 Rotating Machinery

St. Berlin is a leading supplier of temperature sensors and instrumentation for the protection and monitoring of rotating equipment. We manufacture stator winding sensors, bearing sensors embedded in bolt-on sensors and flexible Thermal Ribbon™ sensors that fit seamlessly into existing machinery. Proven quality and reliability make St. Berlin's temperature sensors and instruments the standard.

Application example:
pump and compressor
miniature bearing Babbitt sensor for the best indicator of the bearing surface under working conditions to prevent failure and peripheral damage to internal parts and motors.

Motor and Generator
Stator Winding RTD Sensor System Protection monitors the maximum temperature within the stator slots between the two formed or random coil windings.
The Thermal RibbonTM sensor monitors the final small or medium sized low voltage machine temperature.
TIP Sensitive probe mounts provide a quick indication of bearing temperature on the bearing outer race and prevent costly failure.
Turbine and engine
optimization Efficiency through fast and accurate suction temperature monitoring.