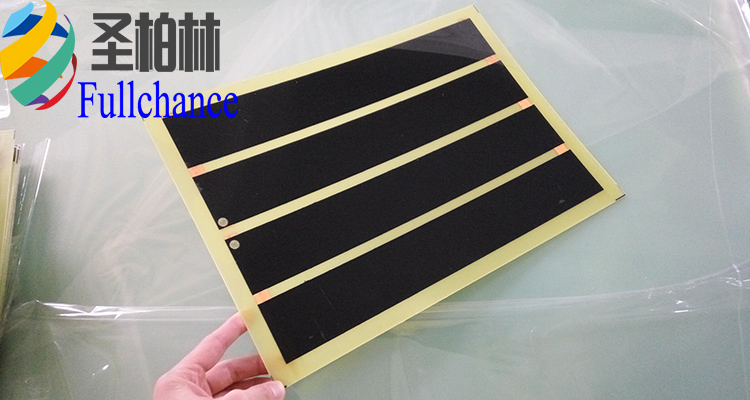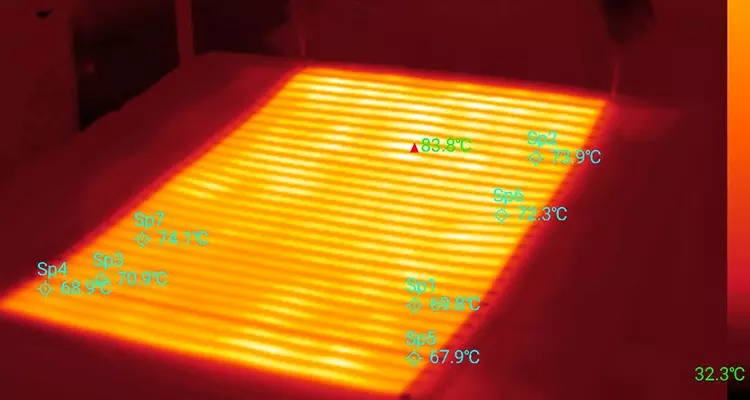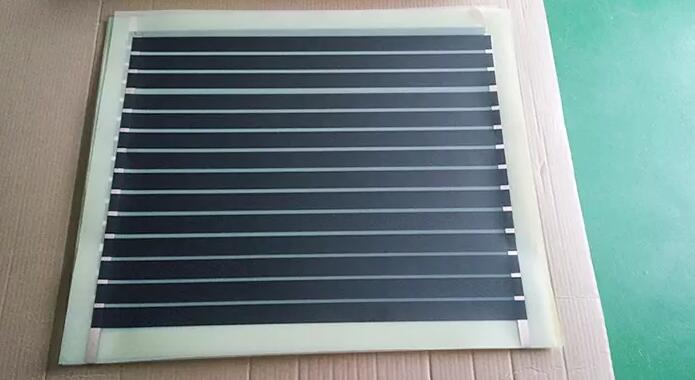 carbon crystal heating panel semi-finished product
carbon crystal heater is in the microcrystalline particles by adding far infrared emitters and temperature limiting agent with a special process and preparation technology made.it has good performance in Insulation resistance and flame retardant. When the carbon crystal heater is electrified, it will produce heat in 3-4 minutes. After 3-5 minute, you will feel suitable temperature. The application of the carbon crystal electric heater has saved the energy and reduced heating coats to a large degree.It's not only warm your room, but also decorate your room.
The heat conversion rate of it is over 98% so the temperature rises fast. It can reach the set temperature in short time after being charged with electricity. Moreover, when the set temperature is reached, it will cut off the electricity automatically.
The temperature of the screen can maintain 80 degree so it is very safe for the customers. Besides,it is safe to children and pets.(Different sizes correspond to different power)
Because of the heat coming from far infrared and heating not oxygen consumption the air won be dry. The heat in room is uniform.
600*1000 mm or customized
Product Details
you can choose whatever picture you want, like tree, mountain, forest, even yourself. just send clear picture to us, we can produce and delivery it within in short time.
Thermostat panel can connect with 3 pcs heater, this is the best efficiency.
A piece of it can warm 4-8 square meters. All of the pieces can be combined flexibility. You can also install it by yourself.
Bedroom,Living room,Hotel,Sauna,Bathroom......