Silicone Heaters Work in All Weather Conditions
Fullchance's silicone heating blankets and pads are supplied with an all-weather high-temperature PSA adhesive and easy to use release paper. This allows our silicone heaters to make a strong and permanent bond in all sorts of weather conditions and is rated to 180C. While our other heaters can handle rigorous temperatures, our silicone heaters can withstand much harsher conditions, as they can handle a wide temperature range from -76F to 446F.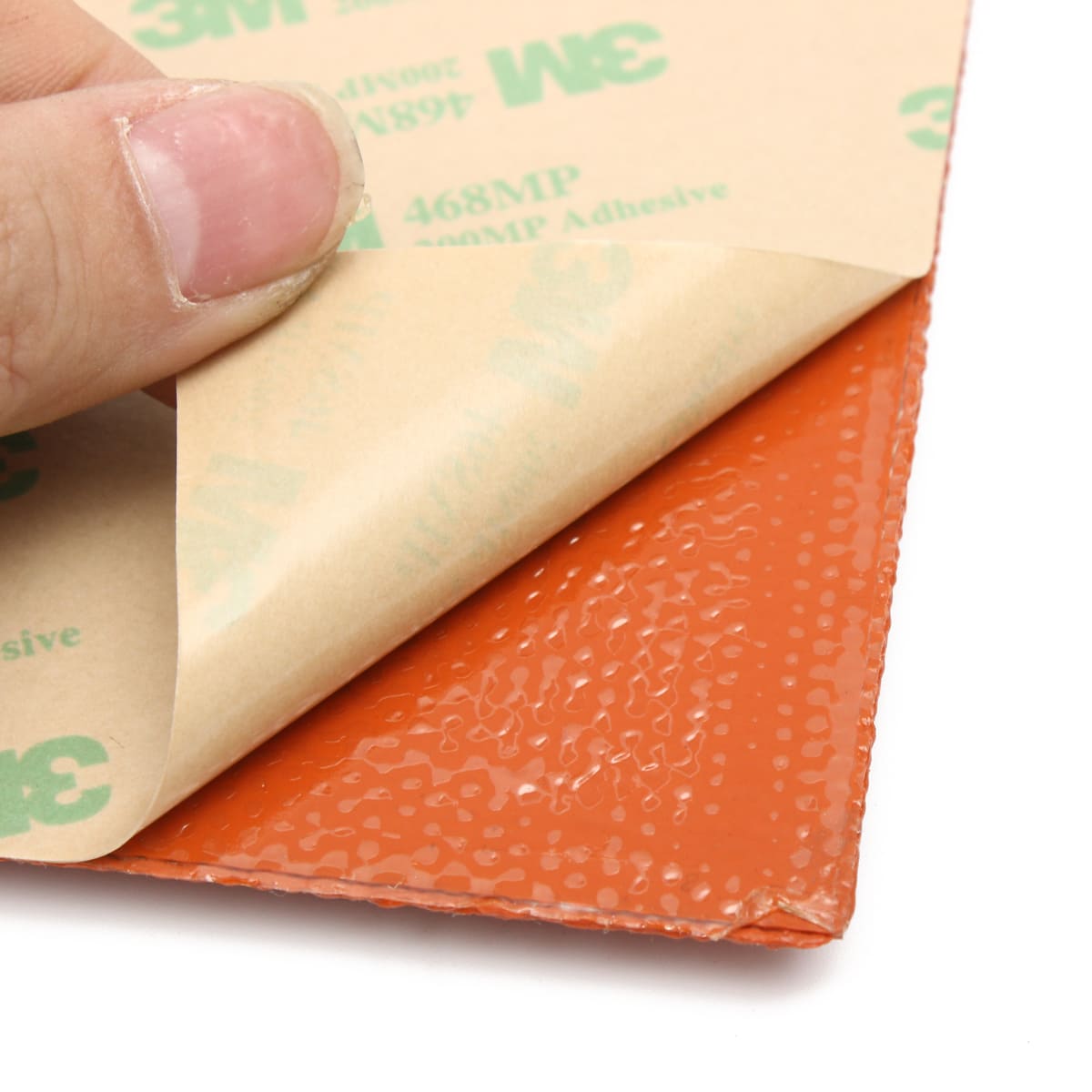 Our silicone heating blankets and pads are designed to very tight tolerances, working with supply power from 12vdc to 480vac. Our 3-phase rubber heating pads are manufactured to a precise resistance and power output for every sort of application.
Our silicone rubber heaters can produce a significant amount of power, and can be designed as needed. Most of the time, we're designing silicone heater mats that are between 1 and 5 watts per sq/inch, but we've produced some silicone heaters that have reached up to 20 watts per sq/inch.
They Can Fit Odd Shaped Surfaces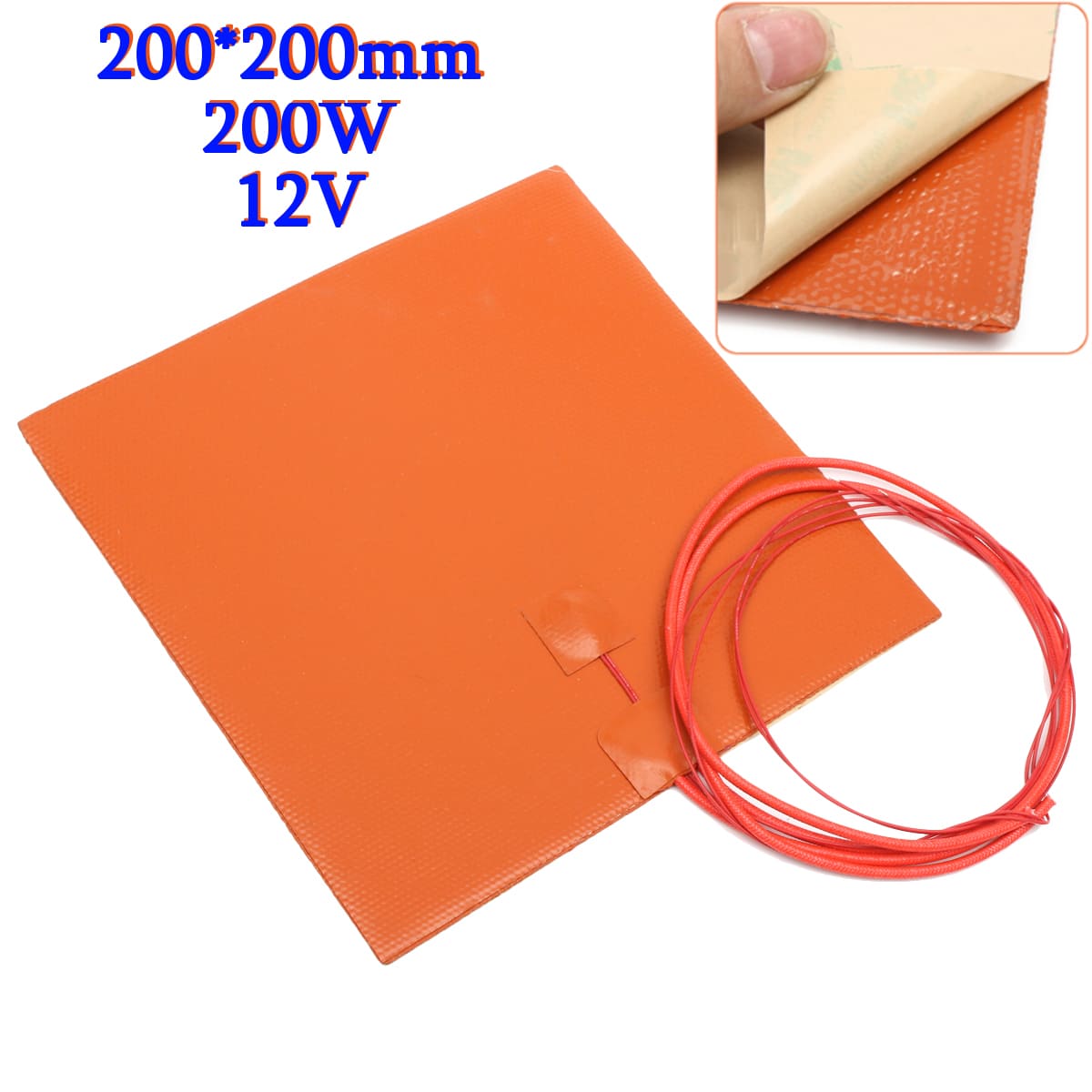 Silicone heaters are extremely flexible compared to other types of heaters. This allows us to produce precise and irregularly shaped silicone rubber heaters using our state of the art Auto-CAD program and digital cutting equipment. If you need a specific surface to be heated, our silicone heating blankets and pads can accomplish that through our design process.
Other Advantages of Silicone Heaters:
They can heat a surface much more evenly than other heaters

They're more resistant to moisture and chemicals