Flexible heating pads and bands for homogenous surface tempering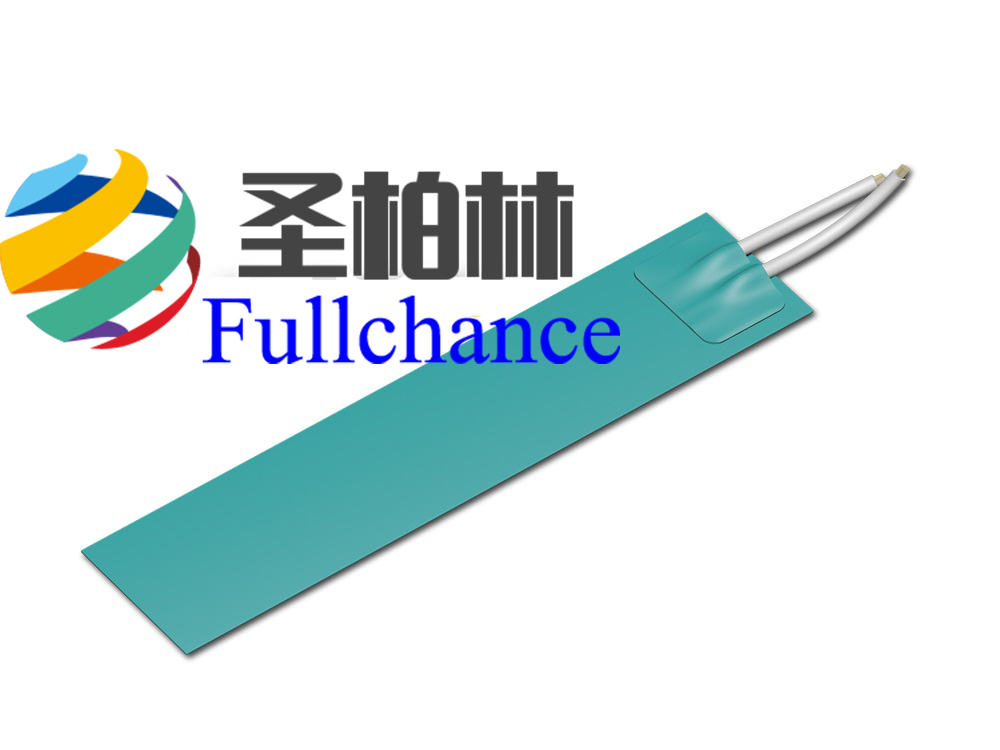 Fullchance silicone heating elements are high efficient, energy saving and fast solutions fort he homogenous surface tempering. Innovative heating conductor geometries and highly heat transferring special silicone guarantee a fast heat transfer and an extraordinary even heat distribution.
By using Fullchance silicone heating elements you defrost, warm and heat plane as well as round, arched and circumferential surfaces. They are very flat, lightweight and flexible. The Fullchance silicone heating elements can be easily fixed on surfaces as pads, bands or customer-specific parts or can be used for the integration in sandwich designs and multilayer systems.
Fullchance silcone heating elements are made for a large temperature range from -60 °C up to +270 °C and can be controlled exactly regarding time and temperature. They guarantee functional and operational reliabilty and minimize the expenses for maintenance and repair.