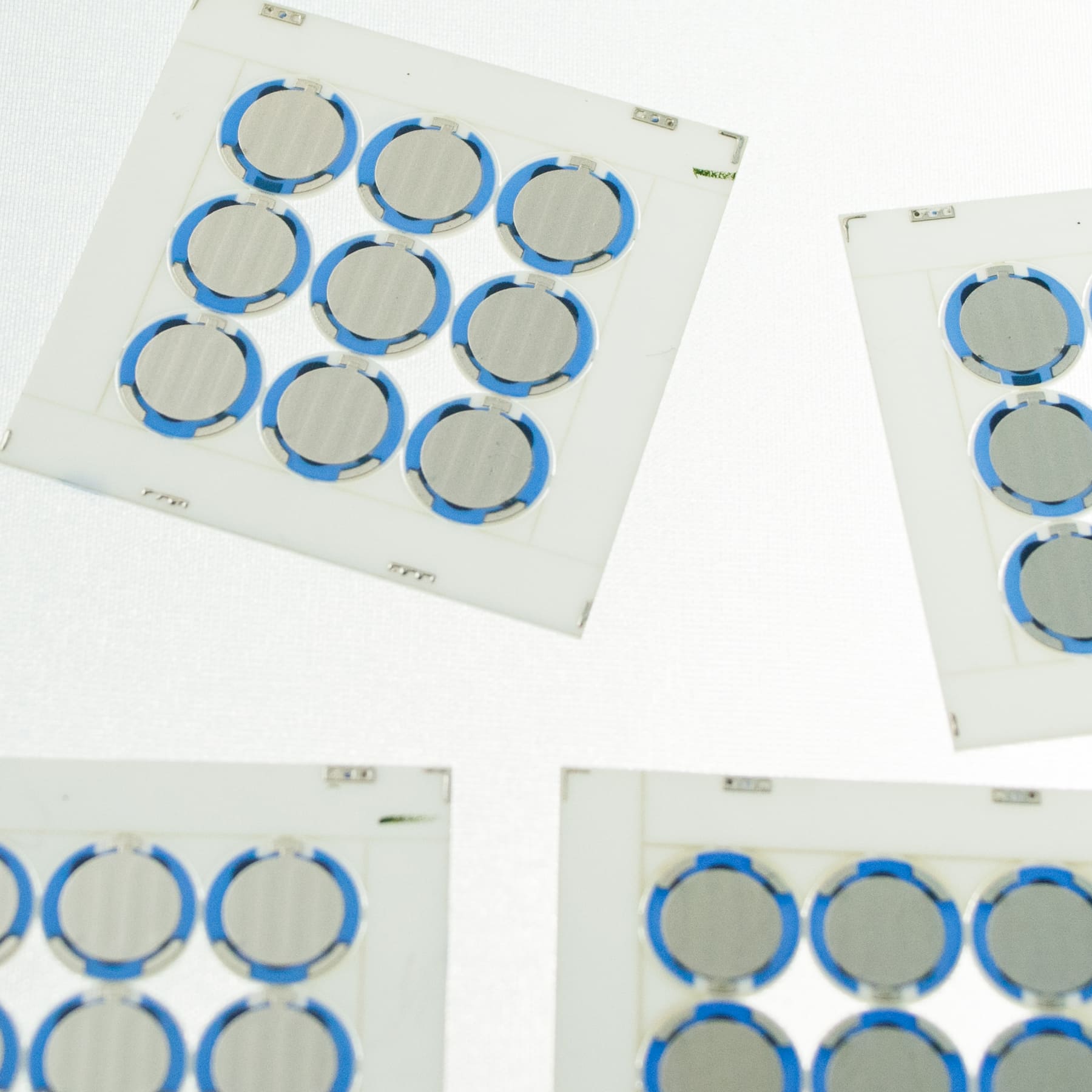 In 2015, Fullchance was contacted by the New Product Development group at a major manufacturer of health and beauty products. They were in the process of developing a new device that could revolutionize some types of beauty products and how they are used and applied.
As part of their new product, they needed a tightly controlled heater in a compact disk shape. Working with the customer, Fullchance designed a small but powerful heater with dual temperature sensors and attached cable. The customer was under the gun because of the short design cycle and the need to present prototypes to corporate management at an upcoming meeting.
Fullchance was able to design, build and deliver parts in 4 weeks and the customer was able to present working prototypes on time.