1. Photo Etch & Patterning:
Photolithography patterning is provided on almost all coating products of Fullchance. Metals such as Al, Al:Cu, Cr, NiCr, Ni, Au, Pd, Pt, Ag, Cu, Mo, Mo:Cr and many other alloys and oxides like I.T.O., IMITO™, & Black Cr. (Cr203). These are patterned as small as 2 micron resolution with sharp and tapered edges on up to 370 mm x 470 mm glass and other wafer substrates, 150, 200, & 300 mm.
Quality is ensured for all patterns. No residual coating remains in etched areas as small as 2 microns. The Plastic substrates are also patterned but to a lesser Resolution, 10µm features. Numerous display panels and IC masks are products requiring this high-quality patterning.
2. Patterned Products:
Fullchance has routinely fabricated multilayered products with Thin films as below: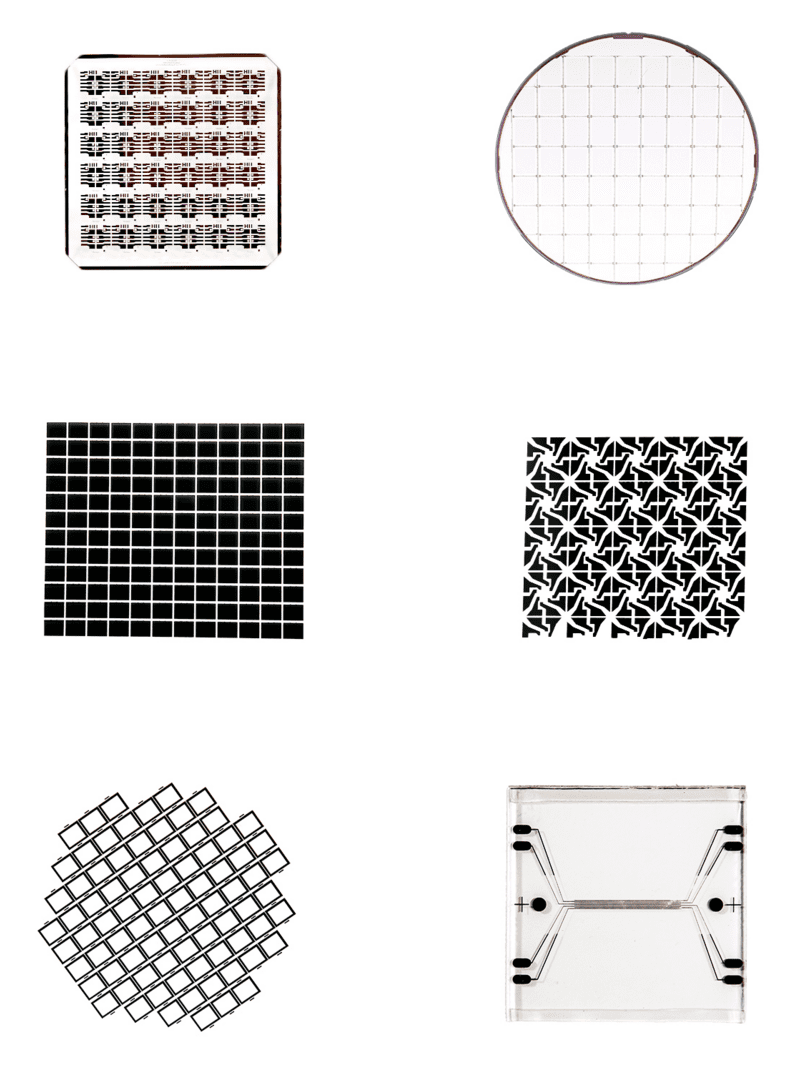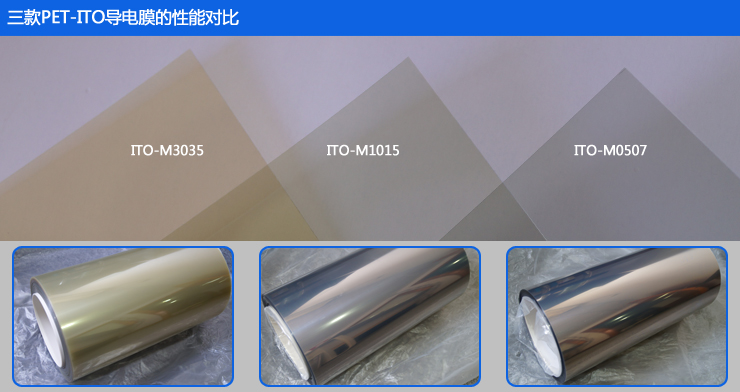 PET-ITO导电膜的激光刻蚀线路案例