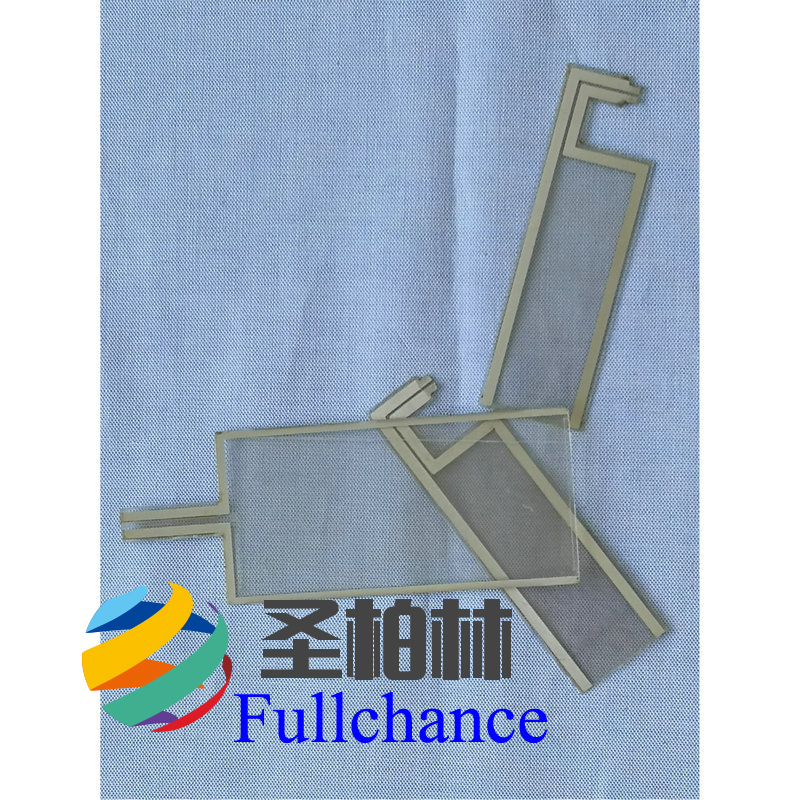 With no wires in clear view area, Fullchance Series heater uses Indium Tin Oxide (ITO) technology to allow for maximum visible light transmission (VLT). Used to warm LCD panels found in cold, moist environments down to -40ºF, it offers 85-90% VLT when applied to application. Features include transparent, pressure-sensitive adhesive; electrically-conductive transparent film; optical grade, thin-film polyester; and 0.155 W/cm² energy-consumption.
Transparent ITO heaters are visually transparent substrates coated with electrically conductive indium tin oxide at different sheet resistances. As current passes through this coating, it generates the necessary heat required to extend operating temperatures of liquid crystal displays (LCDs) within cold environments, as well as serving to anti-fog, de-ice and anti-ice optical displays/optics.
Applications of Transparent ITO Heaters
Typical applications of Transparent ITO Heaters include, for example:
Cargo Area, Flight Deck and Hanger Lighting (Naval/Marine)

Command & Control Screens (Military)

Flight Deck Equipment (Naval)

Ground Vehicles (Military)

Industrial Control Screens

IVF Workstations

Military Periscopes
Fullchance Transparent ITO Heaters
Fullchance can manufacture Transparent ITO Heaters from a range of different types of glass, including BK7, standard float and toughened glass, as well as varying other substrates, like the sapphire or quartz primarily used on the smaller heaters for design and research organisations.
Polycarbonate Transparent ITO Heaters
We can also produce Polycarbonate Transparent ITO Heaters, which offer the perfect solution for heated display filters that provide ideal de-misting and de-icing capabilities within harsh environments. Additional benefits of Polycarbonate Transparent ITO Heaters include high impact resistance and savings in weight.
Additional Options for Transparent ITO Heaters
In addition to their primary heating functionality, all types of Transparent ITO Heaters can be combined to provide EMC Filters. Anti-Reflection Coatings and/or Index-Matching of the ITO in order to further reduce reflection and optimise optical performance are also available.
To meet customer design requirements, we can also provide Transparent ITO Heaters complete with dielectric inks, epoxy ink borders or screened graphics.
Glass Transparent ITO Heaters can be provided with silver-frit fired bus bars to enable stronger solder able connections with/to the bus bar.
Finally, we also offer a standard thermistor facilitating controlled activation/de-activation of the transparent heater within desired temperature parameters for specific applications.